Summer painting
June 21st, 2017
Heather Grace
For the love of....June...
"I wonder what it would be
like to live in a world where it was always June".
~ Lucy Maud Montgomery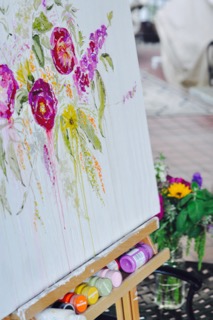 Heaven I'm guessing...

I love every part of June...Barefeet, watermelons, lightning bugs, long evenings and outdoor concerts...




Then the flowers...the glorious flowers...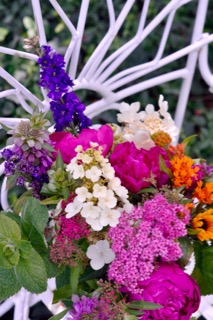 Being of a visual sort, to say the least its like God has given me a daily gift of inspiration...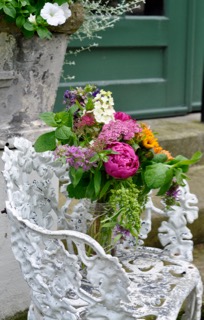 Blooms full of vibrance, fragrance and beauty...




To top it off, if it could get any better (it does!) Farmers market's are in full swing by June!




On reoccurring, weekly excurstions, this is where you will find me....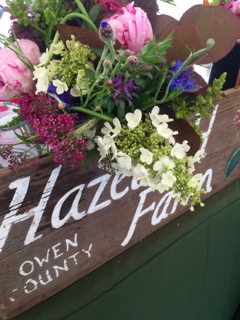 Amoungst the flowers, in the floral stand at the farmers market...If only I could swim in the lovliness
of these bouquets!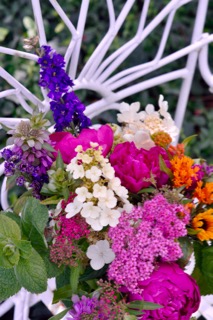 I carry one home, wrapped in local newspaper, ready to capture their fleeting beauty more permently...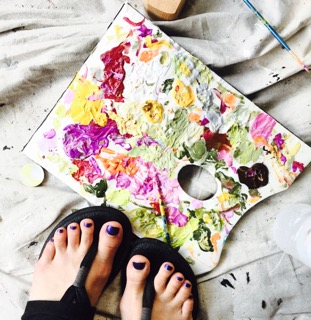 With my palette knife, I begin my journey into appriciating the complexities and simplicities even more so with each stroke...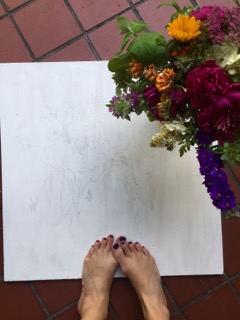 Alas...Finding my secret to a world where it is always June...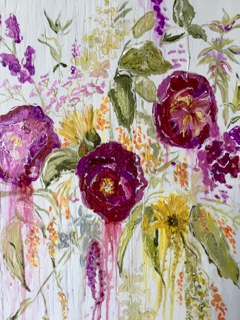 " Just living is not enough...
One must have sunshine, freedom and a little flower."
~Hans Christian Anderson