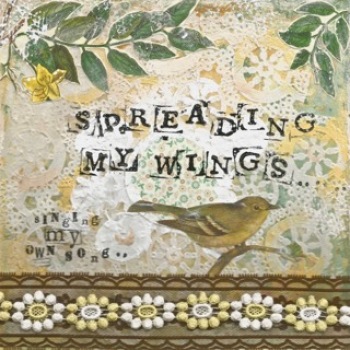 Spreading my wings mixed mediaprint
Heather Grace Designs
$24.00

"spreading My Wings" A museuam quality print, siged, matted, using archival quality inks 8 x 10 Additional sizes and notecards available in my shop...
Review This Product
Did you purchase this product? Simply fill out the form below with required fields [*], verification code and send. Your review will be posted when approved by site administrator. Review characters posted will be limited to 600.